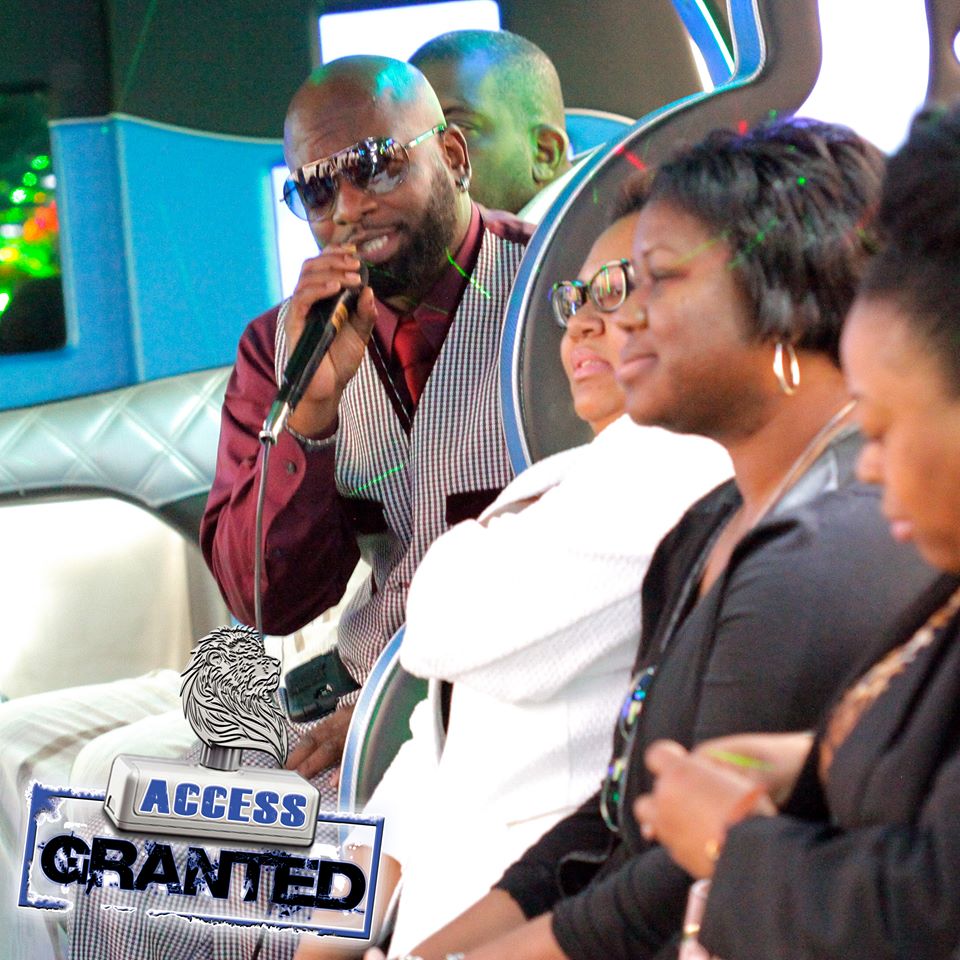 KARAOKE WITH ACCESS GRANTED CHICAGO
Do you love karaoke and dancing?
Love singing?
Need the ability to speak during your event?
Want to host your own karaoke dance party?
Karaoke is a great way to get your friends together and sing your favorite songs. It's easy! since it's your own private party bus experience. Please note, you can connect directly to play your favorite songs. Karaoke is unique on Access Granted because everyone can sing along as your lyrics are displayed on all tv's so your friends can sing along with you.

Karaoke Connection:

The Karaoke connection is for Apple devices only. A tablet can be supplied upon request. Please notify reservations at time of booking.
Love duets?
We can accommodate you and your guest with multiple microphones.

Suggestions:
1. Designate a host. It sounds simple, but with lots of people on board and eager to get the party started, things can get really hectic.
Your Access has been Granted!